WINTER 2022 INDOOR INFORMATION


FOR THE PLAYERS ...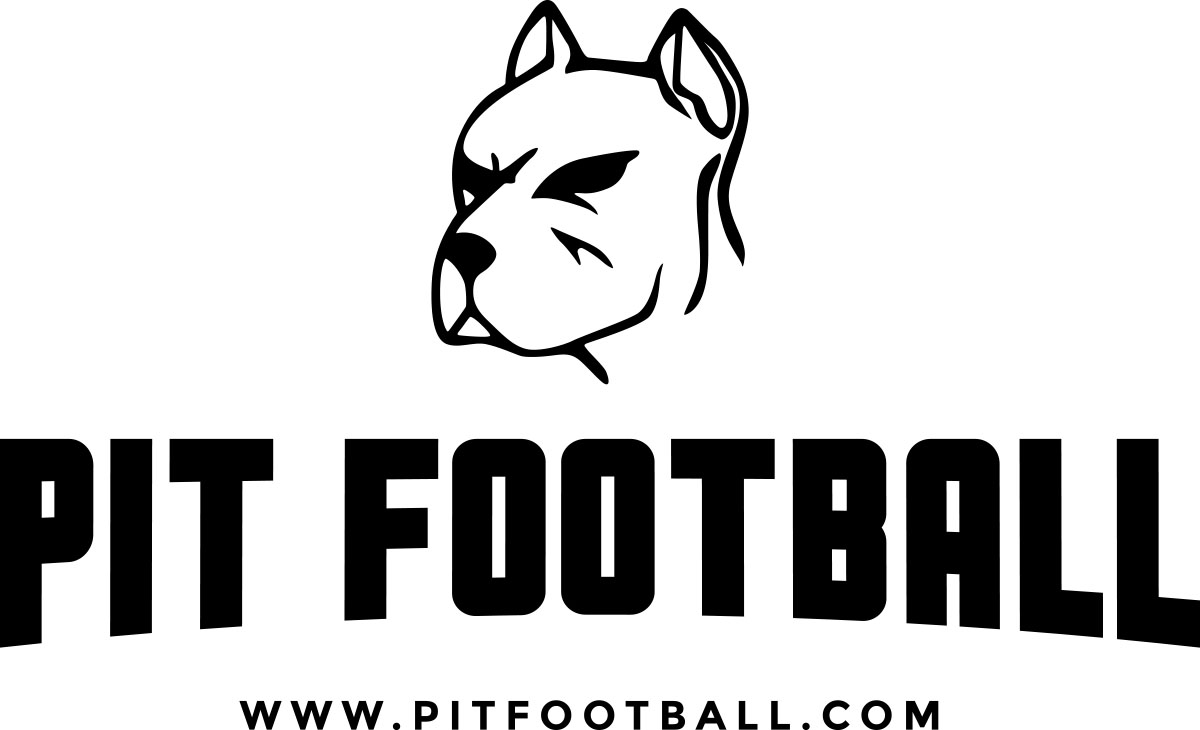 ... BY THE PLAYERS


JANUARY 25, 2022 UPDATE: AS SOCIAL DISTANCING REQUIREMENTS EVOLVE WE WILL MAKE MODIFICATIONS TO THESE RULES. All rules are set by Manitoba Health. The league cannot circumvent the rules under any circumstances.



PLAYERS 18 AND OVER:
Players must demonstrate proof of full vaccination status.
Players must provide government issued ID as well as their double vaccination status upon entry into the indoor facilities.
Players under the age of 18 are currently exempt from provincial health orders. Proof of age will be required for under 18 players.
Players who are medically except from taking the vaccine must produce a government issued document with proof of medical exemption (doctors notes are not accepted).
These are Manitoba Health requirements. The league cannot circumvent a provincial health order. Please do not ask us to break a provincial health order. No exceptions will be made.
PLAYERS UNDER 18 YEARS OF AGE:
All youth (12‐17 years of age) must provide proof that they have received at least one dose of a Pfizer‐BioNTech or Moderna COVID‐19 vaccine or proof of a pharmacist‐confirmed negative result from an approved rapid antigen test within 72 hours of the activity. Public health orders do not allow other health care providers to confirm a test result.
Youth must also provide proof of identification. Acceptable government issued ID includes driver's licences, provincial health cards, passports, status cards, permanent resident cards, citizenship cards, social insurance cards and birth certificates. Students may also use school‐issued student ID cards.
Youth under 12 who appear older should be prepared to present photo identification if asked for proof of age.
Players cannot attend events if you have symptoms of COVID-19, or if you have been in contact with someone that is confirmed to have COVID-19.
Teams will automatically forfeit any games in which they have a player who has not obeyed the rules.
If you feel ill or have symptoms do not attend games.
All participants must complete the SELF-SCREENING TOOL before each game.
Players with preexisting medical conditions (e.g., asthma) which may result in coughing or other symptoms while playing are encouraged to contact the league.
Mask Requirements
You are required to wear a mask at all times within the facility. Masks may be removed once on the field and during play.
Masks must then put back on before leaving the field area and worn until you have fully exited from the facility.
Spectators must wear their mask at all times unless they are consuming food or beverages.

Players and Game Personal
To help to alleviate line‐ups at the entrance close to game start times, you may arrive early and proceed to the concourse.
At field level, use the designated waiting areas at each field until the current game has concluded and everyone has exited the field area.
Refer to the map at field level and signs on the walls to indicate these areas.

Field Level Entrance and Exit
Entrance: Access the fields through the main entrance doors.
Exit: Use the closest side door to your field to go up to the concourse and then proceed to the facility exit doors. Do not exit through the main doors as those are for entry only.
Field Map: Refer to the map at field level to direct you to the exit doors.

All players must fill out the amended league waiver form which will specifically reference contagious diseases. No player can participate without a waiver. Any team with an illegal player will automatically default a game.
Waiver forms must be sent to PITwaivers@hotmail.com at minimum 48 hours prior to their game.
Players can still be added to a roster after the season begins, however, waivers must be sent to the league 48-hours in advance in order to ensure the player is added to the roster.
Players who have submitted a waiver will appear on the GAME CARDS. All players will appear on the roster, but only players on the game cards have waivers signed. You can check your game card (those who have waivers) by going to your team's schedule and clicking on the game card beside "enter score" for any of your games. If a player's name is not on the card, that player has not sent in a waiver and is ineligible to play.
Any players who submitted a waiver in the Spring 2021, Summer 2021, or Fall 2021 are not required to send in a new waiver. Anyone who did not play in Spring/Summer/Fall 2021 seasons must have a waiver sent in by the deadline.
Rosters will be collected from officials after each game to ensure proper contact tracing.
All players must be counted prior to the start of the game.
All players not at the captain's huddle prior to the game will be crossed off.
Players can be added at halftime if a player comes late.
Players do not get credit for a game played if they are not at the game prior to halftime.
All players are required to register online and provide a completed waiver form before participating in the football season.
If a player is not participating in the game they will not be allowed on the sidelines.
Spectators are allowed at games.
Spectators must remain social distanced from one another unless they are from the same household.
Football gloves are permitted.
Players must sanitize their hands/gloves before the game, at halftime, and after games.
Players are strongly encouraged to use hand sanitizer frequently during the game, and before touching their face.
Players must wash their jerseys before the start of their next game (you should be doing this regardless!).
Shared water bottles are not permitted.
Players must bring their own water bottle marked with their name.
High fives are back!
Players can high five and celebrate (within reason!), however players are asked to sanitize frequently.
Player handshakes at the end of a game CANNOT occur. There are too many people that are still uncomfortable with close contact and we don't want issues occurring with some people not wanting to participate in handshakes being perceived as unsportsmanlike.
INDOOR FACILITY RULES AND MAP

Players and officials may choose to wear a mask.


PIT Football and its members must comply with all Manitoba Health guidelines and stipulations.



PIT Football is always open to suggestions from our players, so if you have a new idea, we always enjoy talking with you regarding how to make the league better. We are the largest touch and flag football league in Canada, and player-based suggestions are one of the reasons why!
FOR THE PLAYERS ...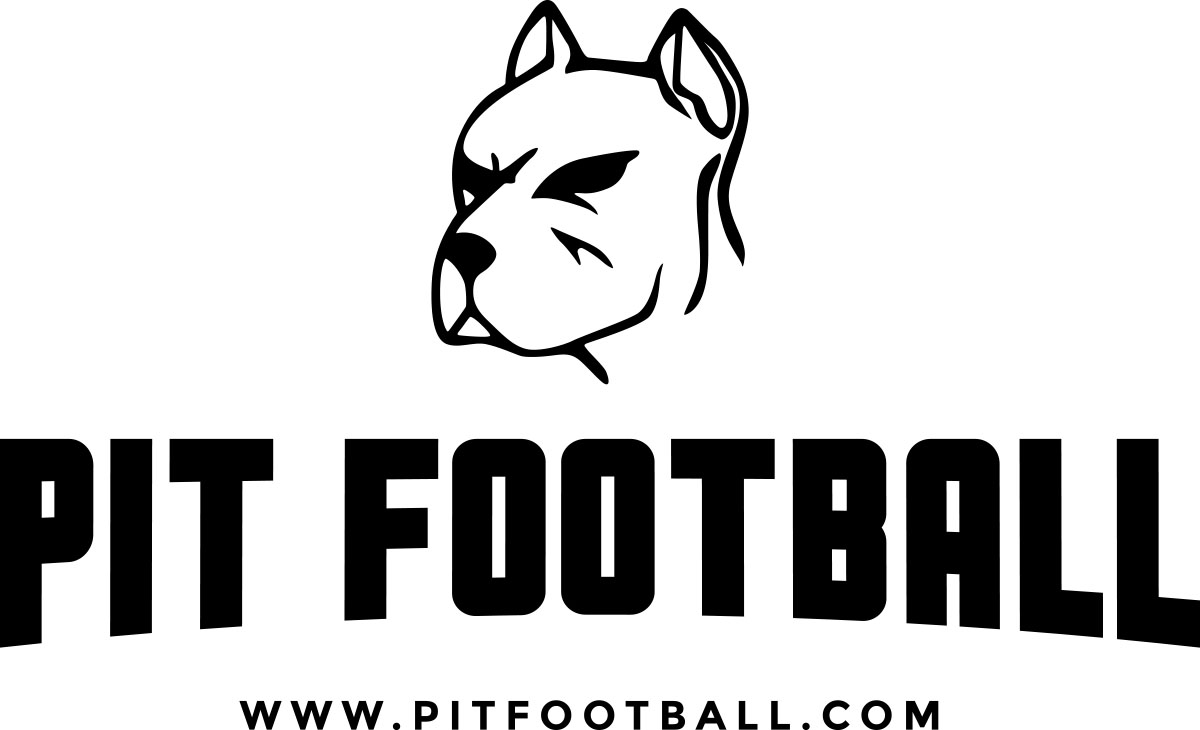 ... BY THE PLAYERS